MEET VITAMIN C THE CITRUS REPAIRER
FORM ASCORBIC ACID | SOURCE AMLA
DID YOU KNOW?
Vitamin C was discovered when ships were stranded in winter and men got Scurvy. One troop was saved by a drink made from Indian bark, later on found to be rich in Vitamin C!
INTRODUCING THE SOURCE
Amla - one of the obsessions in Indian homes, and for good reasons. Amla is incredibly rich in iron and calcium and is the richest source of Vitamin C. Packed with goodness, you see!
FOR THE CURIOUS
|
For The Curious With the dynamic nature of science and nutrition, we keep ourselves up-to-date with research. You can read more about the specific vitamin and it's evidence-based roles in the body through the links below. Enjoy soaking up all the learning!
|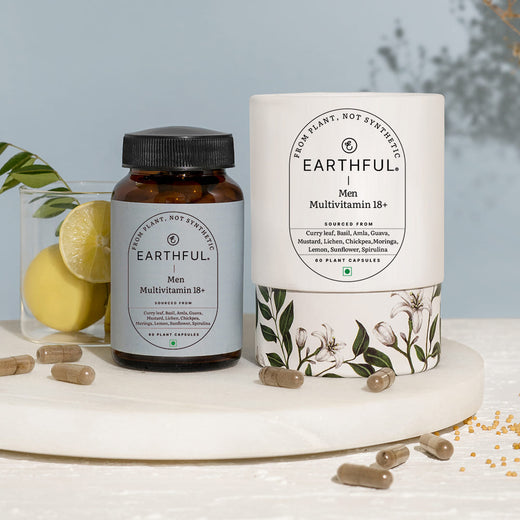 Rs. 999.00
Rs. 699.00
30% off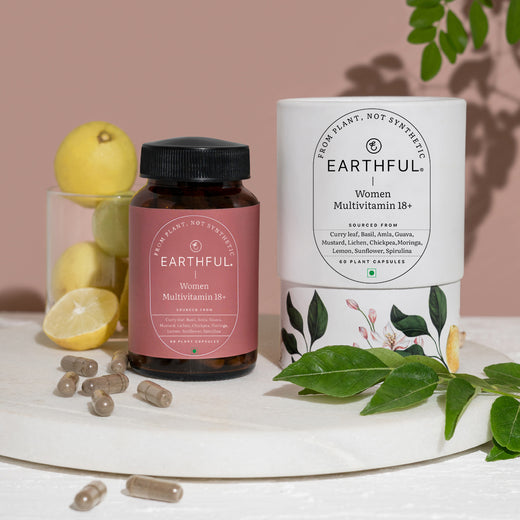 Rs. 999.00
Rs. 699.00
30% off
Rs. 899.00
Rs. 649.00
28% off
Rs. 799.00
Rs. 699.00
13% off
❮
❯
Choosing a selection results in a full page refresh.