MEET ZINC THE IMMUNITY BOOSTER MINERAL
FORM ZINC GLUCONATE | SOURCE GUAVA LEAF
DID YOU KNOW?
Zinc can be found in anything from batteries to sunscreen, from paints to airplanes or cars. It's the second most common trace metal, after Iron, found in the body.
INTRODUCING THE SOURCE
Guava leaves are powerhouses of nutrients, yet those nutrients stay unavailable to you as guava leaves cannot be consumed as it is. Thus, reap all their health benefits through them as a source of zinc in our multivitamin.
FOR THE CURIOUS
|
With the dynamic nature of science and nutrition, we keep ourselves up-to-date with research. You can read more about the specific vitamin and it's evidence-based roles in the body through the links below. Enjoy soaking up all the learning!
|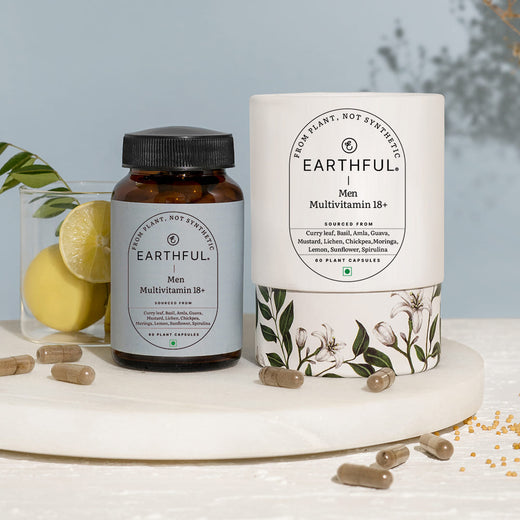 Rs. 999.00
Rs. 699.00
30% off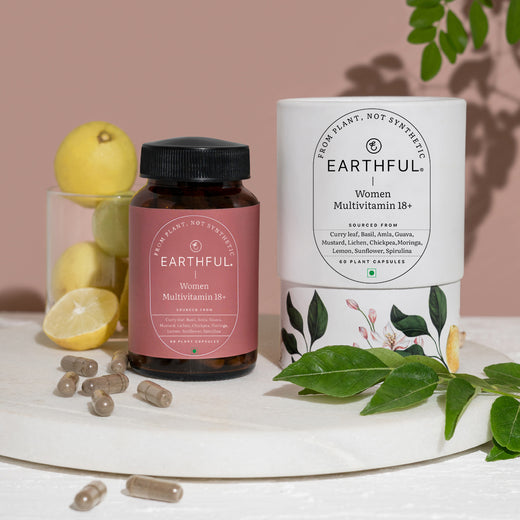 Rs. 999.00
Rs. 699.00
30% off
Rs. 899.00
Rs. 649.00
28% off
Rs. 799.00
Rs. 699.00
13% off
❮
❯
Choosing a selection results in a full page refresh.