MEET VITAMIN E THE SKIN'S WARRIOR
FORM D-ALPHA TOCOPHEROL | SOURCE SUNFLOWER
DID YOU KNOW?
Vitamin E's scientific name, Tocopherol is split as Tokos i.e offspring and Pherein which means 'to bear.' This is because the vitamin was first identified as essential for fertility!
INTRODUCING THE SOURCE
There are 2 forms of Vitamin E - Natural (d-alpha ) & Synthetic form (dl-alpha). We use the natural form sourced from Non-GMO Sunflower. The natural form is more biologically active.
FOR THE CURIOUS
|
With the dynamic nature of science and nutrition, we keep ourselves up-to-date with research. You can read more about the specific vitamin and it's evidence-based roles in the body through the links below. Enjoy soaking up all the learning!
|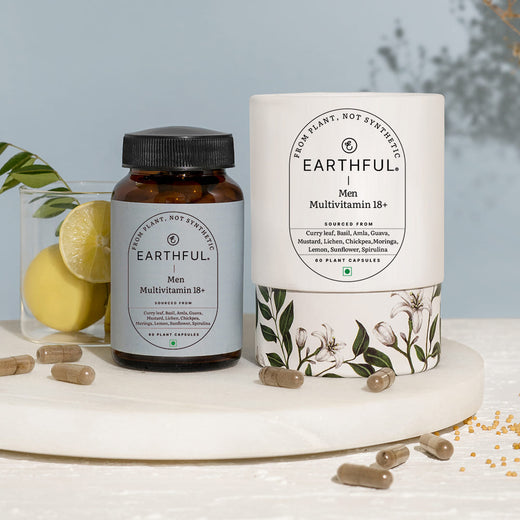 Rs. 999.00
Rs. 699.00
30% off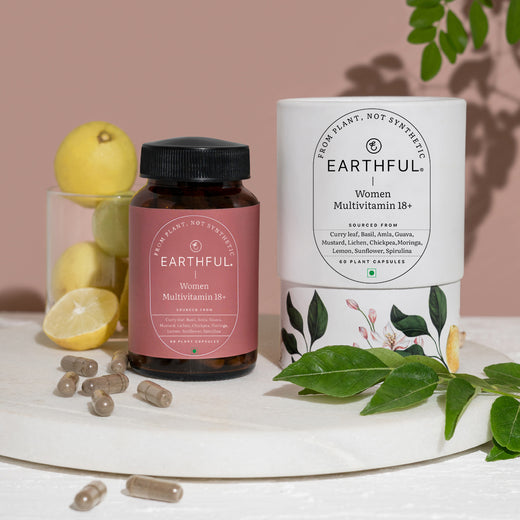 Rs. 999.00
Rs. 699.00
30% off
Rs. 899.00
Rs. 649.00
28% off
Rs. 799.00
Rs. 699.00
13% off
❮
❯
Choosing a selection results in a full page refresh.