Meet VITAMIN A
The Eye Nourisher
FORM RETINYL ACETATE | SOURCE MORINGA
DID YOU KNOW?
According to UNICEF, Vitamin A deficiency is one of the leading cause of preventable childhood blindness.
INTRODUCING THE SOURCE
Moringa is commonly known as the miracle tree. All its parts have remedial properties! Besides, moringa provides 10 times more Vitamin A than carrots and so, is the perfect source for the vitamin.
FOR THE CURIOUS
|
With the dynamic nature of science and nutrition, we keep ourselves up-to-date with research. You can read more about the specific vitamin and it's evidence-based roles in the body through the links below. Enjoy soaking up all the learning!
|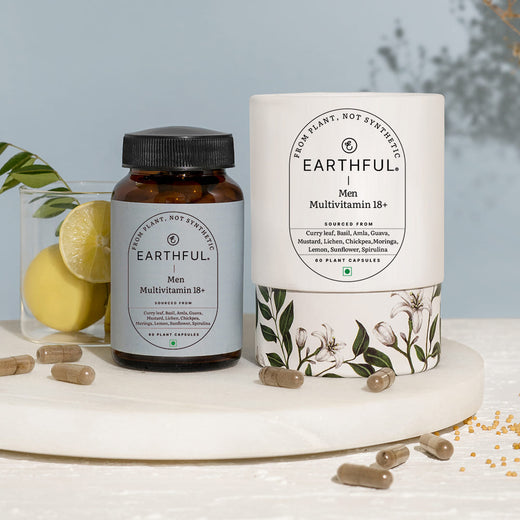 Rs. 999.00
Rs. 699.00
30% off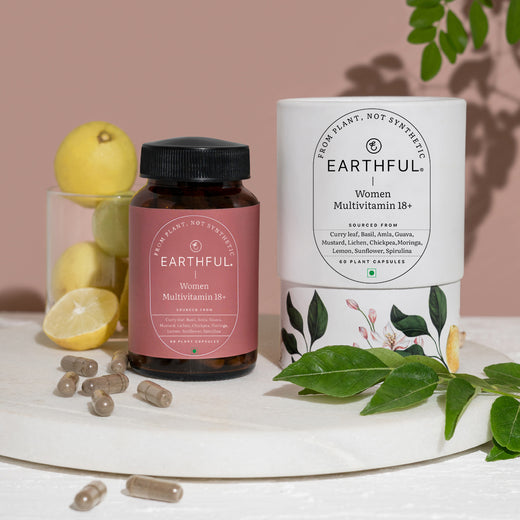 Rs. 999.00
Rs. 699.00
30% off
Rs. 899.00
Rs. 649.00
28% off
Rs. 799.00
Rs. 699.00
13% off
❮
❯
Choosing a selection results in a full page refresh.