TriphalaThe Great Panacea
VITAL

Reduction of Acidity

IMROVES

Treats Constipation

ENSURES

Natural Prebiotic

REGULATES

Reduces Inflammatory Bowel Syndrome (IBS)
Introducing The Source
Meet Triphala, a well known herbal remedy made by using three powerful plants namely Amla, Haritaka and Bibhitaki. All these ingredients are combined in equal proportions to form what is called Triphala.
DID YOU KNOW?
Triphala is a polyherb medicine which is made by joining two words, "tri" which means three and "phala" meaning fruits. It is a comibination of three dried fruits namely Amalaki, Bibhitaki, Haritaki
FOR THE CURIOUS
|
With the dynamic nature of science and nutrition, we keep ourselves up-to-date with research. You can read more about the specific vitamin and it's evidence-based roles in the body through the links below. Enjoy soaking up all the learning!
|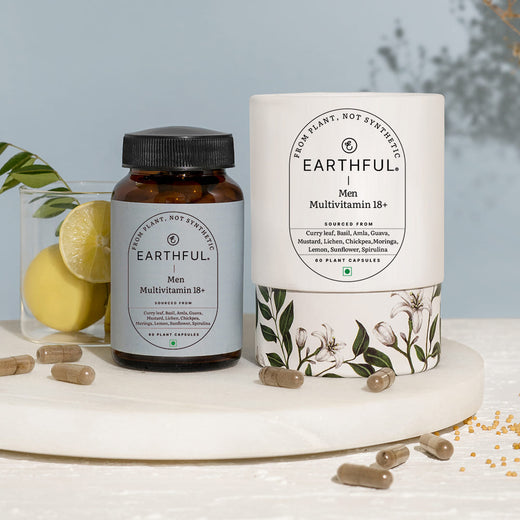 Rs. 999.00
Rs. 699.00
30% off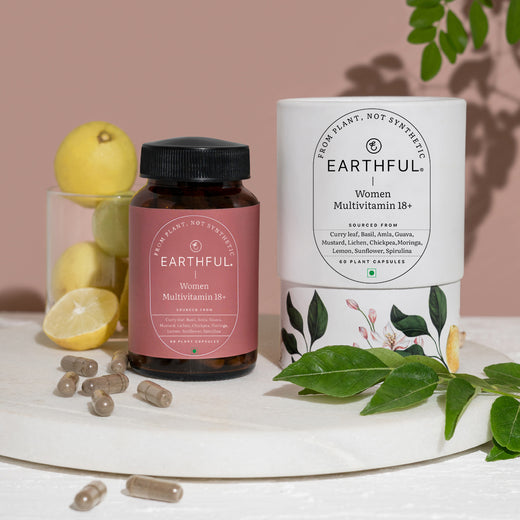 Rs. 999.00
Rs. 699.00
30% off
Rs. 899.00
Rs. 649.00
28% off
Rs. 799.00
Rs. 699.00
13% off
❮
❯
Choosing a selection results in a full page refresh.