SEA BUCKTHORN THE SKIN PANACEA
BOTANICAL NAME-HIPPOPHAE RHAMNOIDES
DID YOU KNOW?
The oranges in your table will run away with shame as the vitamin C content of this herb is more than that of oranges. Ancient Greeks used this herb for obtaining lustrous hair for their horses.
INTRODUCING THE SOURCE
For most of your skin problems, sea buck thorn is your magic bullet. This orange- yellow fruits have been used for treating several ailments since the ancient time
FOR THE CURIOUS
|
With the dynamic nature of science and nutrition, we keep ourselves up-to-date with research. You can read more about the specific vitamin and it's evidence-based roles in the body through the links below. Enjoy soaking up all the learning!
|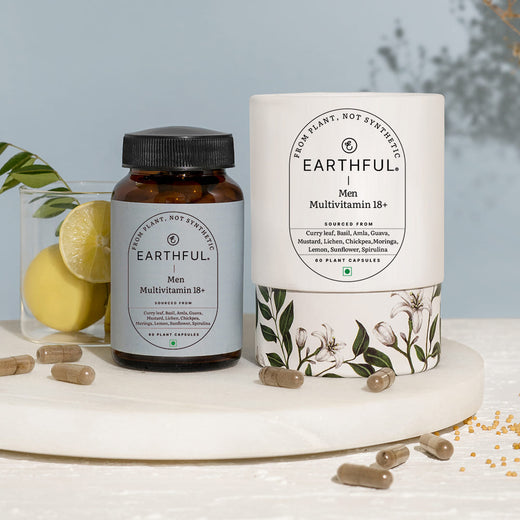 Rs. 999.00
Rs. 699.00
30% off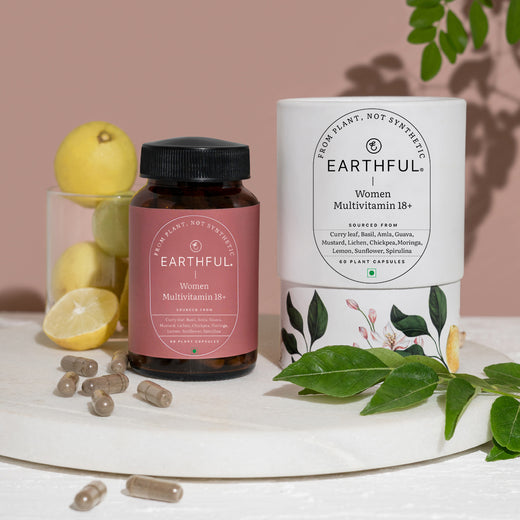 Rs. 999.00
Rs. 699.00
30% off
Rs. 899.00
Rs. 649.00
28% off
Rs. 799.00
Rs. 699.00
13% off
❮
❯
Choosing a selection results in a full page refresh.