RESVERATROL FROM JAPANESE KNOTWEED
THE SKIN PROTECTOR BOTANICAL NAME-REYNOUTRIA JAPONICA SOURCE - JAPANESE KNOTWEEF
DID YOU KNOW?
May we present to you the vegetarian Phoenix. Like phoenix this weed is so resilient that it is immune to burn and starts to rise again from it ashes.
INTRODUCING THE SOURCE
Known mostly for its bad side of being a weed, what people have ignored is that it has been used as a herbal medicine in Japan and China since ancient time. It is one of the most important source of resveratrol.
FOR THE CURIOUS
|
With the dynamic nature of science and nutrition, we keep ourselves up-to-date with research. You can read more about the specific vitamin and it's evidence-based roles in the body through the links below. Enjoy soaking up all the learning!
|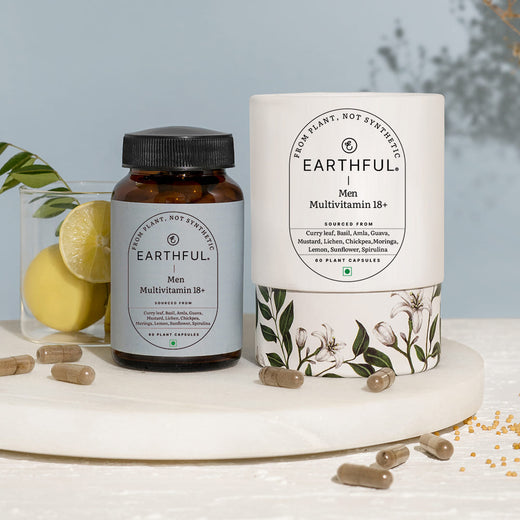 Rs. 999.00
Rs. 699.00
30% off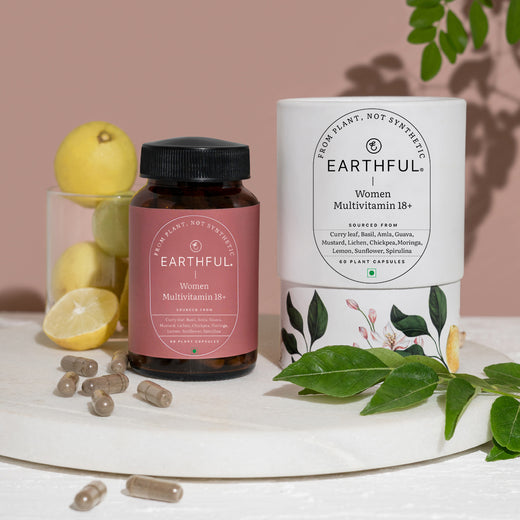 Rs. 999.00
Rs. 699.00
30% off
Rs. 899.00
Rs. 649.00
28% off
Rs. 799.00
Rs. 699.00
13% off
❮
❯
Choosing a selection results in a full page refresh.