Gut Reset Blend
Solution for Acidity & Constipation
Sale price

Rs. 699.00

Regular price

Rs. 999.00

Unit price

per
Save 30%
With goodness of Triphala, Ajwain, Fennel & More
Over 18 years of age
75 grams powder (30 day pack)
100% Plant. No side effects.
Formulated by doctors, nutritionists
FSSAI & GMP approved
How to Use?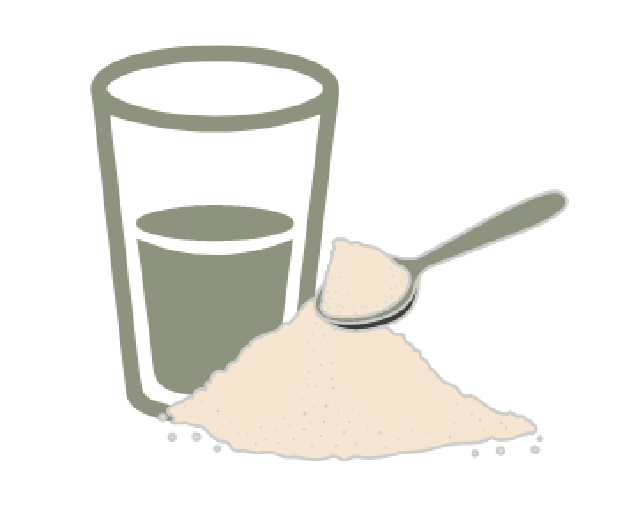 2.5 gms powder (1/2 teaspoon) must be taken in 250 ml lukewarm water (1 cup) on a daily basis. Take it any time of the day. Ideally, maintain a minimum time gap of 1 hour after any meal. Bedtime is preferred if you have Constipation.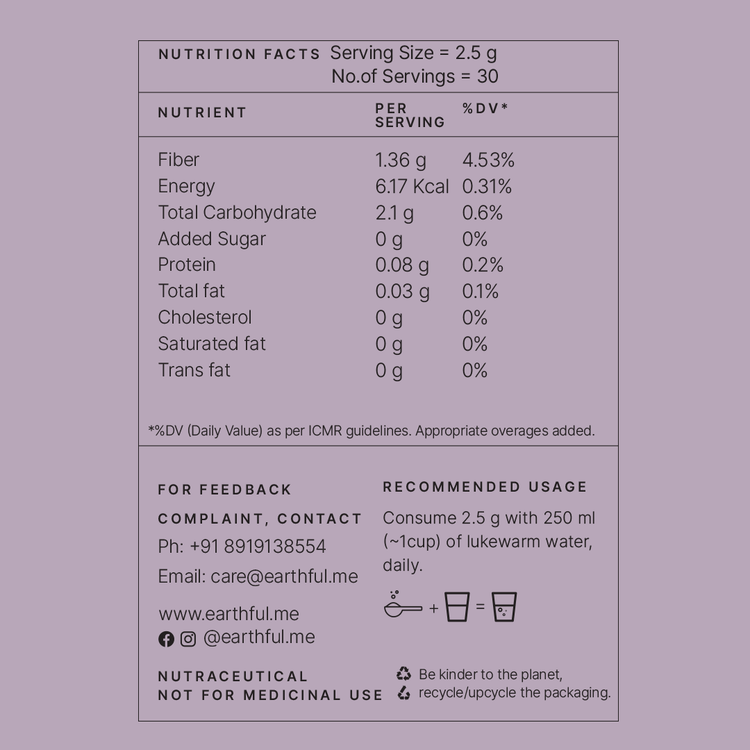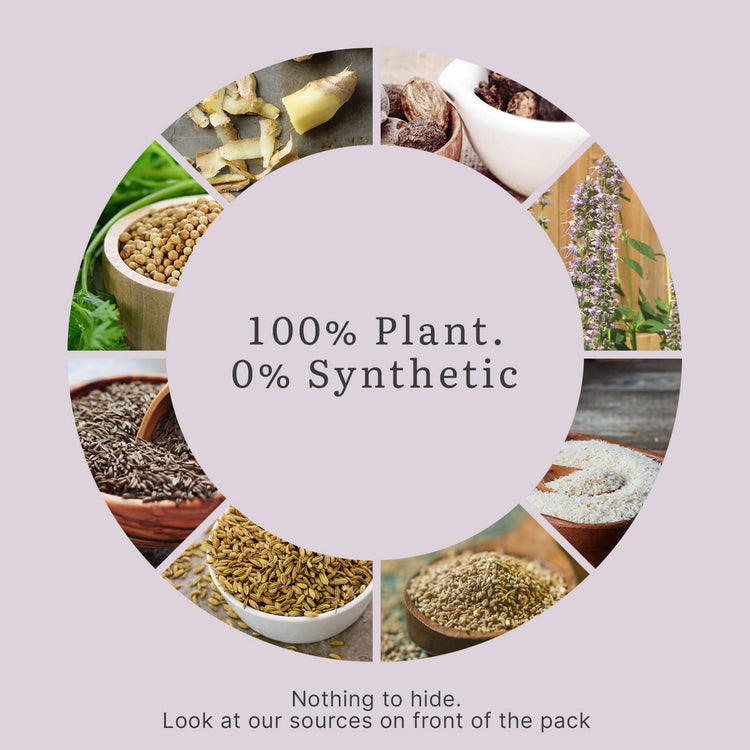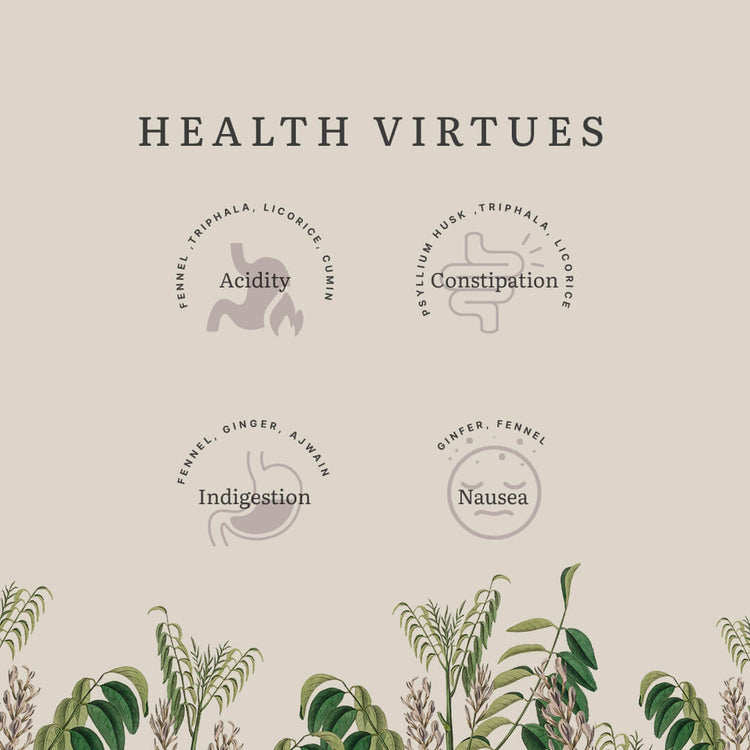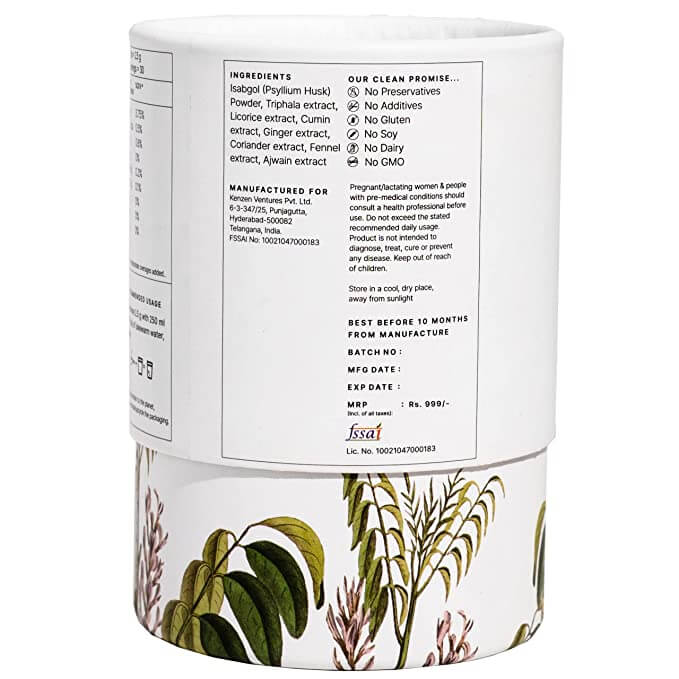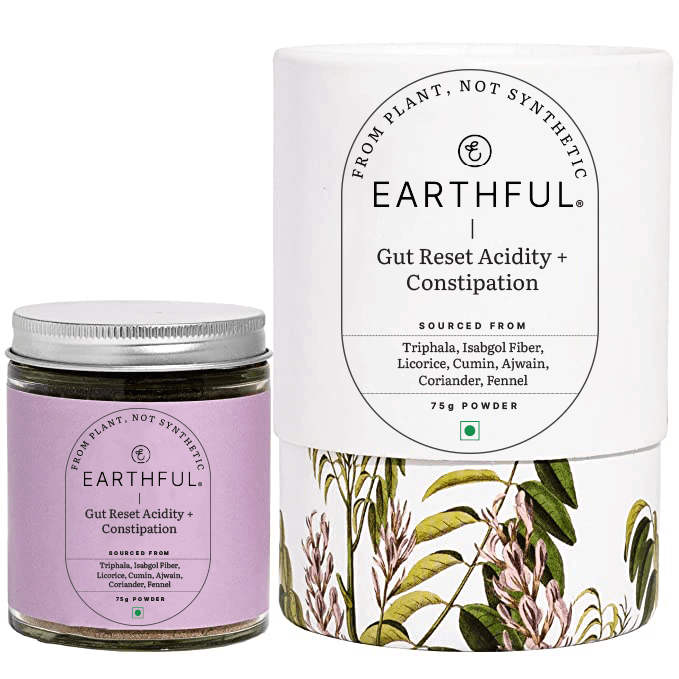 See Through Us !
We uphold transparency right from selecting our ingredients to the point they reach you. Rest assured, you will know as much as we do. Not any less.
×

CUMIN

A HERB WHICH DESERVES ALL THE LOVE

Botanical Name:Cuminum cyminum

|

INTRODUCING THE SOURCE

Never knew a tiny seed could carry such a power. A powerful antioxidant, cumin also promotes digestion, boost your body and your mind.

DID YOU KNOW?

Do you ever wonder if cumin could be used to pay taxes? Well it could have been possible if you were still living in the Middle Age. Cumin was also believed to help chickens and lovers from running away. It was even carried during weddings with a belief that it could bring happiness

×

TRIPHALA

The Great Panacea

Botanical Names - Emblica officinalis (Amla) + Terminalia chebula (Haritaka) + Terminalia bellirica (Bibitaki)

|

INTRODUCING THE SOURCE

Meet Triphala, a well known herbal remedy made by using three powerful plants namely Amla, Haritaka and Bibhitaki. All these ingredients are combined in equal proportions to form what is called Triphala.

DID YOU KNOW?

Triphala is a polyherb medicine which is made by joining two words, "tri" which means three and "phala" meaning fruits. It is a comibination of three dried fruits namely Amalaki, Bibhitaki, Haritaki

×

PSYLLIUM HUSK

A HUSK WITH A LOT OF HUSTLE

Botanical Name:Plantago scabra

|

INTRODUCING THE SOURCE

Derived from the seed of Plantago ovata, psyllium husk is a powerful laxative. It is also helpful in managing body weight and inflammation due to IBS.

DID YOU KNOW?

India is the world's largest producer and exporter of Psyllium Husk.

×

AJWAIN

A WIN OVER ACIDITY & INDIGESTION

Botanical Name:Trachyspermum ammi

|

INTRODUCING THE SOURCE

This sharp and pungent seeds is your go-to for acidity and indigestion. The flavour compound of ajwain is thymol, a compound found in thyme, yet it taste a bit different.

DID YOU KNOW?

Attention to all the dog lovers. Ajwain was traditionally used to treat indigestion and flatulence in dogs. A sprinkle of ajwain in their food and can do many good

×

Fennel

MORE THAN JUST YOUR MOUTH FRESHENER

Botanical Name:Foeniculum vulgare

|

INTRODUCING THE SOURCE

Every time you munch in these seeds, be assured that you are getting much more than just fresh breath. Being packed with various nutrients it is found to be helpful in treating indigestion, flatulence, IBD etc.

DID YOU KNOW?

During the middle age, fennel had an interesting function to perform, it was used to ward away evil spirits.

×

Coriander

PACKED WITH ANTIOXIDANTS

Botanical Name:Coriandrum sativum

|

INTRODUCING THE SOURCE

Coriander is used both as an herb and a spice. This kitchen companion is also packed with immune boosting antioxidants which helps fight your body against several diseases.

DID YOU KNOW?

It derived it name from a Greek word 'koris' meaning stinky bug. This is because it was thought that when coriander was bruised it gave a similar smell like that of the stinky bug.
×

Ginger

A GREAT DIGESTER

Botanical Name: Zingiber officinale

|

INTRODUCING THE SOURCE

This rhizome is widely used as a spice and for folklore medicine. Ginger contains gingerol which accounts for the several health benefits it possess.

DID YOU KNOW?

Ginger is not a chameleon yet it changes it colour. On being pickled in sweet vinegar it turns pink and this is often used in sushi.

×

Licorice

The Gastric Comforter

Botanical Name: Glycyrrhiza glabra

|

INTRODUCING THE SOURCE

Licorice a.k.a Mulethi is derived from a greek word which means "Sweet Root". Apart from being an effective herb for gut issues, it is also known for its sweet taste & for managing other ailments such as sore throat, skin problems etc.

DID YOU KNOW?

Glycyrrhizin, a sweet constituent of licorice is 50 times sweeter than sugar. Raw erk sous ( drink made from licorice) was found in the tomb of Egyptian Pharaoh Tutankhamun. Erk sous is often consumed to honour the spirit of Pharoah.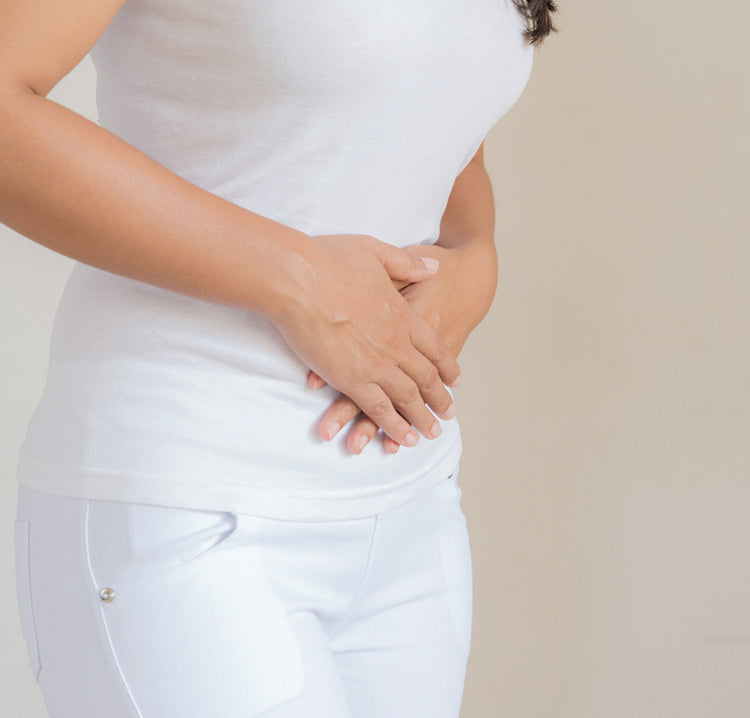 Why Earthful's Gut Reset?
|
40% Adults In The World Suffer From Chronic Gastrointestinal Disorders
Burdened with issues like acidity & constipaton, our generation needs a gut reset.
This formula contains Polyphenols such as Triphala which increase good bacteria.
Phyto herbs such as Ajwain and Fennel stimulate our digestive juices.
100% Plant Derived. Nothing Artificial. No side effects.
Read full research here>>
Let's clear your Doubts!
Earthful is the only reliable brand in the market which makes 100% Plant Gut supplement. There are brands which call themselves "Plant-Based'' but when you look at the back of the pack you will find that synthetic ingredients. On the other hand, we clearly list the sources in the front of the pack. Earthful Gut Reset is a scientific herbal blend which will help with your entire digestive system, from the stomach to the large intestine. The prebiotic fiber helps the microbiome in the lower GI and the herbs stimulate the digestive enzymes in the GI tract. Hence, this is a all-in one solution to soothe your gut.

You can consume 2.5 gms (1/2 teaspoon) of the powder in 200 ml (1 cup) of lukewarm water.

Earthful gut reset helps to keep your gut healthy in the long run. Hence, it is recommend to make it part of daily routine to ensure that you don't suffer from gut related symptoms such as acidity, indigestion, constipation etc. Use it consistently for 2-3 months to see difference in your digestive health. Post that, use it as and when needed.

Take it any time of the day. Ideally, maintain a minimum time gap of 1 hour after any meal. Bedtime is preferred if you have Constipation.

Changing your address is pretty easy. Just follow these steps:

STEP 1: Log into your account & click on view & edit Subscriptions. 

STEP 2: Select your subscription & hit "Manage Subscription" to edit it. Your current Shipping address will be visible on the right side of your screen! 

STEP 3: Click on "Change". You'll now be able to update your Subscription address. 

STEP 4: Enter your new address & hit save! 

Your order will now be shipped to your new address :)

STEP 1: Log in to your account & click on the option, "View & Edit Subscriptions". 

STEP 2: Once you do that, your subscriptions will be displayed. Choose the subscription whose date you want to change & click on "Manage Subscription". 

STEP 3:  Your Next Order date will be displayed on the right side of the page. Click on "Change" and select your new subscription date! 

There it is - you've successfully changed your order subscription date!

Canceling your subscriptions is pretty easy. 

STEP 1: Log into your account & navigate to your Subscriptions. 

STEP 2: Choose your Subscription & select "Manage Your Subscription"

STEP 3: Hit the "Cancel Subscription" option on the bottom of the screen to cancel your subscription. 

There you go! You can always subscribe to a product again on that specific product page :) 
Really helpful for my gut
Have been having serious issues with bloating and acid refluxes. This has shown a great improvement.
This really worked for me and from the day I have started using this, I can feel the difference. Honestly it's a good blend and works well for me.
I used to have stomach issues, constipation and sleep problems. After earthful I feel better
Earthful very innovative makes true natural health products which are made of pure ingredients and very effective for our health and happiness. Now a days there is so many health problems with udelterated products but healthful stands apart.