SHATAVARI
A WOMEN'S COMPANION BOTANICAL NAME:ASPARAGUS RACEMOSUS
DID YOU KNOW?
The name itself is inspired from the roots. Shat means "one hundred" and avar means "below". Therefore Shatavari literally means the plant with hundred roots below
INTRODUCING THE SOURCE
Right from the ancient times shatavari has been used to tackles the problem in women health. Coming from the family of asparagus plant, the root is what holds all the power.
FOR THE CURIOUS
|
With the dynamic nature of science and nutrition, we keep ourselves up-to-date with research. You can read more about the specific vitamin and it's evidence-based roles in the body through the links below. Enjoy soaking up all the learning!
|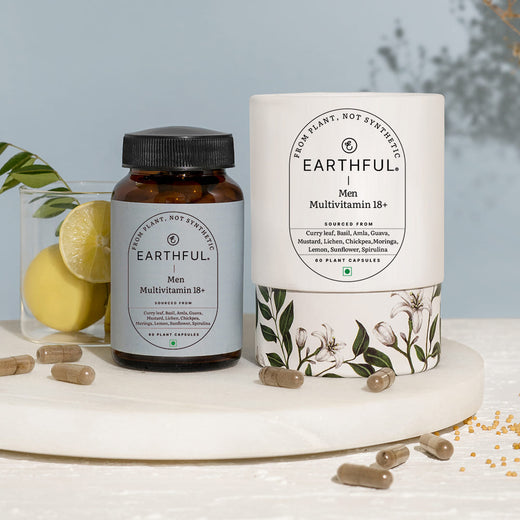 Rs. 999.00
Rs. 699.00
30% off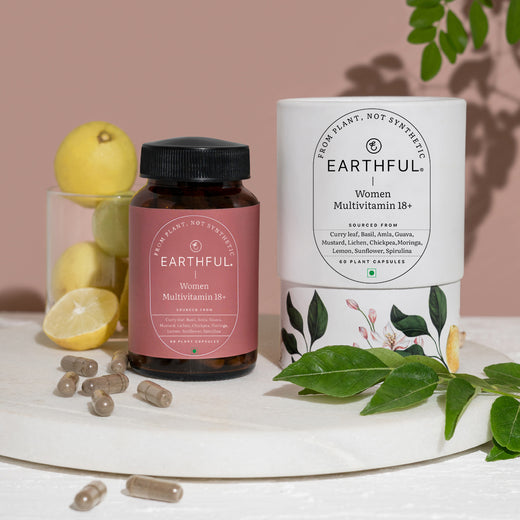 Rs. 999.00
Rs. 699.00
30% off
Rs. 899.00
Rs. 649.00
28% off
Rs. 799.00
Rs. 699.00
13% off
❮
❯
Choosing a selection results in a full page refresh.