5-HTP ( 5-hydroxytryptophan )
Your Bedtime Drill for a Happy Feel.
BOTANICAL NAME GRIFFONIA SIMPLICIFOLIA SOURCE GRIFFONIA SEED EXTRACT
DID YOU KNOW?
Give 5-HTP to your sulky neighbour and change their mood as it is a precursor of serotonin, "the feel good hormone".
INTRODUCING THE SOURCE
Traditionally used in African medicine, Griffonia is a small green shrub rich in 5-HTP. 5-HTP is a precursor of Serotonin and Melatonin which plays an important role in treating insomnia.
FOR THE CURIOUS
|
With the dynamic nature of science and nutrition, we keep ourselves up-to-date with research. You can read more about the specific vitamin and it's evidence-based roles in the body through the links below. Enjoy soaking up all the learning!
|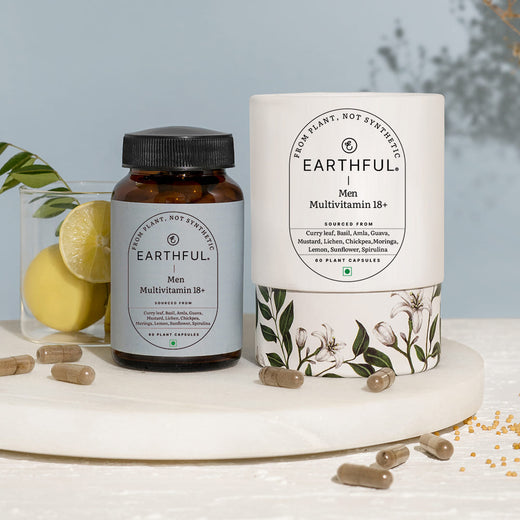 Rs. 999.00
Rs. 699.00
30% off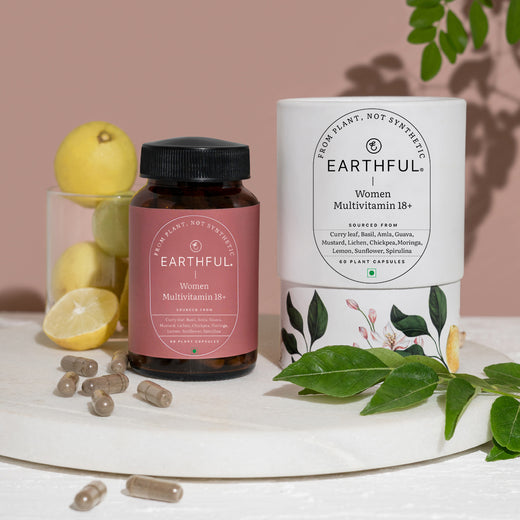 Rs. 999.00
Rs. 699.00
30% off
Rs. 899.00
Rs. 649.00
28% off
Rs. 799.00
Rs. 699.00
13% off
❮
❯
Choosing a selection results in a full page refresh.